.hack J-Drama Series: ".hack//LOVE THE WORLD" Details Leaked!
Leaked screenshots of June's Famitsu cover reveals a cosplay look-a-like Haseo, which could be a teaser for the newly rumored .hack//LOVE THE WORLD live action J-Drama series. Six episodes have been initially created for the series set to debut in September. It is unknown if other .hack characters will be re-occurring or the plot of the series.
CC2 President Hiroshi Matsuyama did tease us with this: "Ever wanted to know what happened to Tsukasa and Subaru after the end of .hack//SIGN? Atoli and Haseo? Stay tuned...."
Pictured below: Famitsu Weekly leaked cover and J-Drama Actor for Haseo (unnamed). More details will be announced on CC2's official website on April 1st.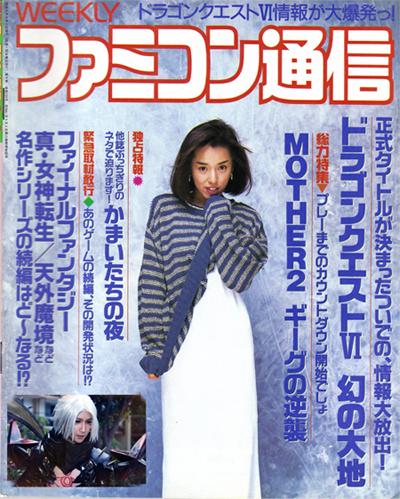 June 2014 Famitsu Weekly
Haseo's J-Drama Actor
0 Comments
Posted on 31 Mar 2012 by David